Public health planning
S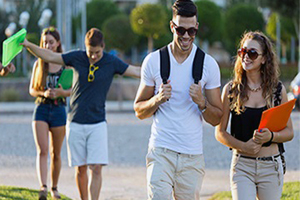 MHS Health Promotion partners with local government and provides a level of guidance with the development, implementation and evaluation of local public health plans. This includes the provision of specific health data for use in health profile reports.
Learn more about public health planning for local government (external site)
Read our resource Pathway to a healthy community: a guide for councillors and local government (PDF 5MB) to learn how State and Local Government can work together to create healthier communities.
Health and wellbeing profiles
The following health and wellbeing profiles report on a range of public health indicators for the 9 LGAs in the SMHS catchment area. The data provided in these profiles by SMHS Health Promotion support the development of local public health plans.